18 Convenient Arizona
Loan Centers to Serve You!
Find Your Nearest Loan Center!
Enter your zip code to find the Arizona loan center that is right for you!
Or, scroll down to view all of our convenient locations
Tucson Loan Centers
Business Hours:  Monday – Friday:  9:00am – 6:00pm | Saturday: 9:00am – 2:00pm | Sunday:  Closed |
Douglas Location By Appointment Only.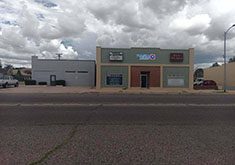 Douglas Arizona
Address:
1065 F. Ave.
Douglas, AZ 85607
*Loans Completed In-Store Are By Appointment Only.
Phone:
(520) 617-2030
Express Loan Centers – Phoenix
Business Hours:  Monday – Friday:  10:00am – 6:00pm | Saturday:  9:00am – 2:00pm | Sunday:  Closed